Buckle up. So much has been going on in Worcester, we literally couldn't keep up! So we're trying to catch up, and bring you along for the ride!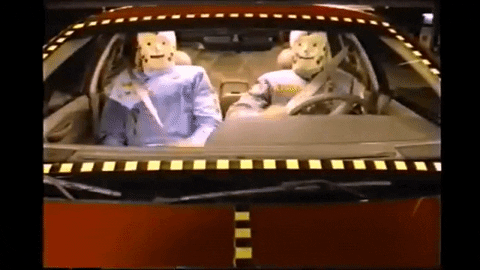 In her recent blog post, School Committee Member Tracy Novick discusses what we know about school re-openings in Worcester for the 20-21 school year. Novick delves into the current plan for hybrid learning in effort to address the many important concerns parents are having. Parents of Worcester Public School students have the option to opt-out of in-person learning and stick with remote learning instead. Our children's' safety should always come first. Parents are encouraged to fill out this form to denote if your student(s) plan to opt in to hybrid learning. Please fill out the form by Monday August 17th. If you want to get caught up on education goings on in Worcester, you should check out the past couple of weeks of Tracy's posts, during which she can barely keep up with ALL OF IT, perhaps most importantly, the evaluations of the Superintendent, including her own, in detail.
Bill Shaner, in his most recent post titled "They Want to Ignore it, So You Have to Make them Not Ignore it," he highlights his interview with the founders of the Instagram Blog, Racism-Free Worcester Public Schools. This post and interview is a must read if you care about ending institutional racism in the Worcester Public Schools and listening to the voices of those impacted by it. Previous to that, Bill tried to extrapolate as much as possible of the racism in the city in one post. For more on what has been going on in the city, get caught up on Nicole Apostala's blog, and see Clive MacFarlane's post about the history of racism in the Worcester Police Department.
Joshua Croke, the founder of Love Your Labels, created a design for the Redemption Rock Brewing,Co. Crowler Art Program. In a blog post for the brewery, Croke wrote about the intersection of art and beer with Social Justice. The design for the label uses images captured by photographer Matt Wright, mostly from the Black Lives Matter mural recently created in Worcester.
If you want to learn more about the Crowler Art Program and Redemption Rock's commitment to justice, read their post here. They discuss the issue of racism and the significant vector art can be to powerfully amplify the voices of BIPOC artists and their communities at-large. A portion of the sales proceeds of Croke's crowler art label design will be donated to a fund that supports BIPOC artists in the Greater Worcester area. A print of the design will be installed in the upcoming exhibit "Beyond the Paint" at ArtsWorcester.
If you would like to support BIPOC artists of Worcester, please visit beyondthepaint.co to learn more about the fund and ways you can get involved.
And last, but certainly not least, if you've got some extra time on your hands, there's lots to catch up on in podcast land- Pop It follows up on their conversation wit DefundWPD, and goes live at Worcester State! Seltzer time has tons of great interviews, including a history of Worcester Hip Hop, Claudia Snell's exciting new project highlighting Worcester Women, and a great conversation with Worcester's best bartender on why you should get involved in city meetings!